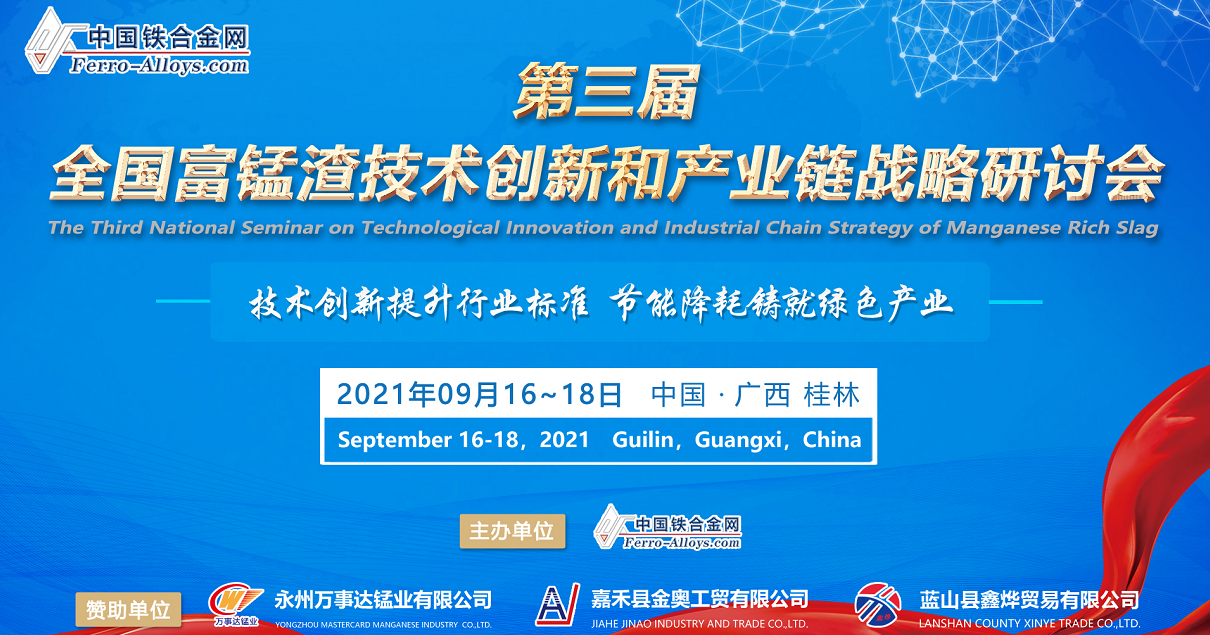 [Ferro-Alloys.com]
Spanish ferro-alloy producer Ferroglobe is idling one of the silicon metal furnaces at its Sabon plant in Galicia because of high electricity prices, union Confederación Intersindical Galega (CIG) said yesterday.
In a statement, CIG has urged the producer to avoid the closure in light of related job losses. Ferroglobe had not confirmed the closure to Argus at the time of writing and was not immediately available for comment.
The Sabon plant contains three furnaces that produce silicon metal, with a total capacity of 27,000t per year. Production at this plant restarted in May after problems related to electrodes had shut down operations. Market participants expect another closure at the plant following the announcement of the closure of one furnace.
Burgeoning power prices have hit producers in the region, pushing metal prices higher. Ferroglobe's chief executive officer Marco Levi in late August said although input costs, such as coking coal, were rising, "the largest single jump has been energy prices in Europe, particularly in Spain". The market price of energy has increased from approximately €50/MWh ($59/MWh) in the first quarter to approximately €80/MWh in the second quarter, he said.
Silicon metal prices in Europe have risen sharply since late August, largely driven by Chinese prices and also pushed higher on rising production costs. Argus assessed prices for 5-5-3 material today at €4,000-4,200/t ddp Europe works, from €2,750-2,850/t on 1 September.
Source: Argusmetal