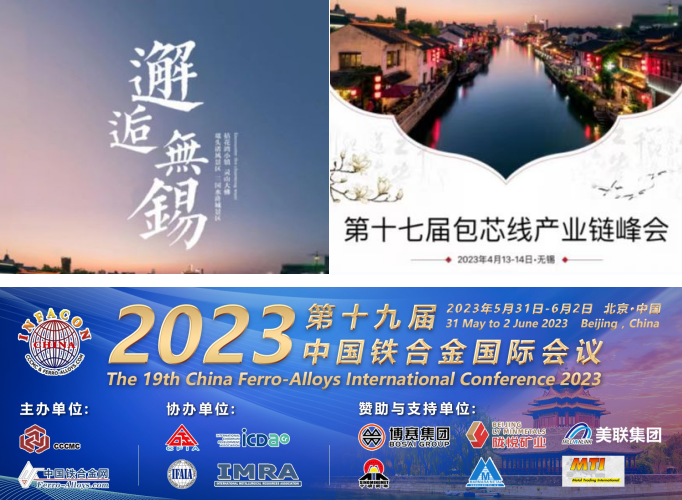 Australian mining giant BHP Group said on Monday that it has signed an agreement for piloting of carbon capture and utilization technology with China's HBIS Group Co Ltd, one of the world's largest steelmakers and a major iron ore customer of BHP.
The two parties will trial pilot-scale demonstrations of carbon capture and utilization technologies at HBIS' steel operations in China as part of this new project. The trial will develop and test technologies that can be integrated into steel production processes to reduce the CO2 emissions, it said.
In addition, BHP will support HBIS in developing and deploying absorptive desulfurization at HBIS ZXHT Hydrogen Metallurgy Demonstration Project in Xuanhua, Hebei province, intended to enable the utilization of around 60,000 tons per year of captured CO2 from the direct reduced iron process in the food or industrial sectors.
Hebei province accounts for around 20 percent of China's reported steel production and represents one of the locations in which BHP aims to support future carbon capture, utilization and storage initiatives, said Vandita Pant, BHP's chief commercial officer.
"This collaboration between BHP and HBIS, a leader in the global steel industry and an important customer for our iron ore, will provide a strong example for the industry to follow towards the wider deployment of CCUS and towards achieving major reductions in the CO2 emission intensity of steel production," said BHP's CEO Mike Henry.
"This joint program demonstrates a strengthening of our partnership, as we progress ambitions established in our 2021 MoU and shows a willingness of the parties to advance innovative technologies that are fit for purpose for steel."
According to HBIS Chairman Yu Yong, CCUS has been identified as a breakthrough technology for reducing carbon emissions from steel and this has anchored CCUS technology as a key component in HBIS Group's low-carbon technology roadmap.
In the future, HBIS will continue to focus on the goal of jointly addressing climate change, deepening cooperation with industry value chain partners, adhering to the concept of sustainable development, and consistently cultivating and investing in the green and low-carbon field, he said.
BHP's latest collaboration agreement with HBIS will tap into the investment of up to $15 million over three years proposed by BHP and HBIS in the MoU signed in 2021. | chinadaily.com.cn