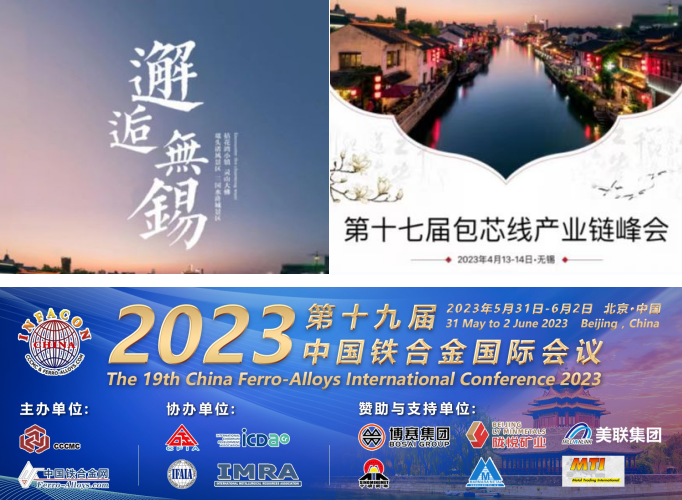 The first batch of 6,500 tonnes of 50-meter steel rails produced in China left China's Tianjin Port for Serbia on Tuesday.
It was the first time that 50-meter steel rails were exported from China to Europe.
A total of 22,000 tonnes of rails will be shipped to support the construction of the Hungary-Serbia Railway.
The Hungary-Serbia Railway is 350 km long, with a designed maximum speed of 200 km per hour.
It's a flagship project under the China-proposed Belt and Road Initiative, and a result of the deepening of the cooperation between China and Central and Eastern European Countries (CEECs).