The 19th China Ferro-alloys International Conference, co-hosted by China Chamber of Commerce of Metals Minerals & Chemicals Importers & Exporters (CCCMC) & Ferro-Alloys.com, co-organized by Taihe District Committee of the Communist Party of China in Jinzhou City, Liaoning Province, Taihe District People's Government of Jinzhou City, supported by over 20 enterprises and institutions like Chinese Academy of Social Sciences, China Iron & Steel Association and China Ferroalloys Industrial Association, was successfully held on 31 May to 1 June 2023 in Beijing, China. People.com, Xinhuanet, china.com.cn, sina.com, Jinzhou TV Station, Jinzhou Daily attended and reported the event.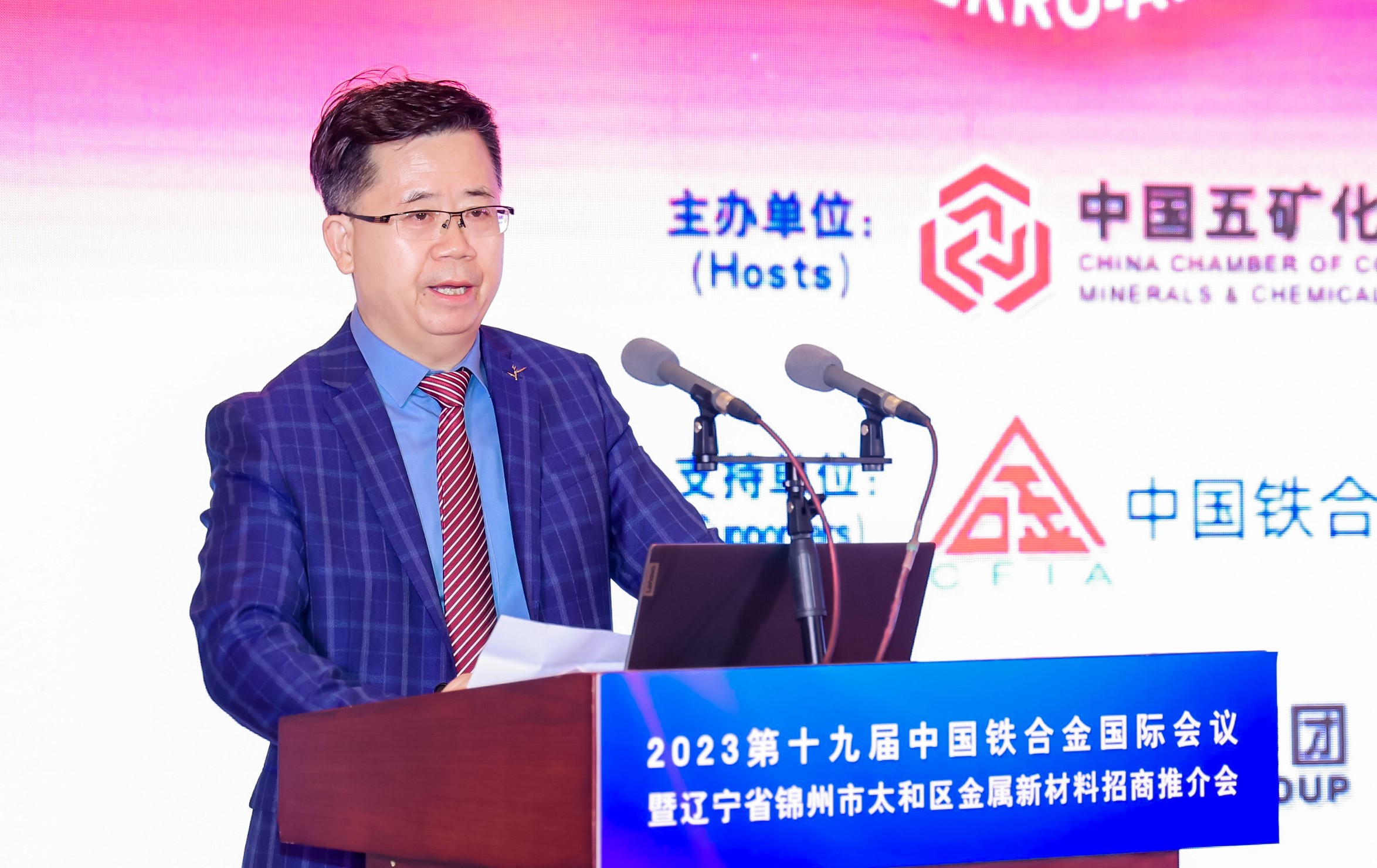 Liu Zhengzhi, Managing Director of Chinmetal Information Tech Co., ltd., delivered a welcome speech
Aimed to build bridges between the government and enterprises, industry associations and enterprises, to establish new cooperative partnership between entrepreneurs and accelerate the high-quality development of the industry, the two-day event brought together over 200 delegates, including government representatives, Embassy Counselors, leaders of industry associations, experts, professional researchers, entrepreneurs and others from home and abroad.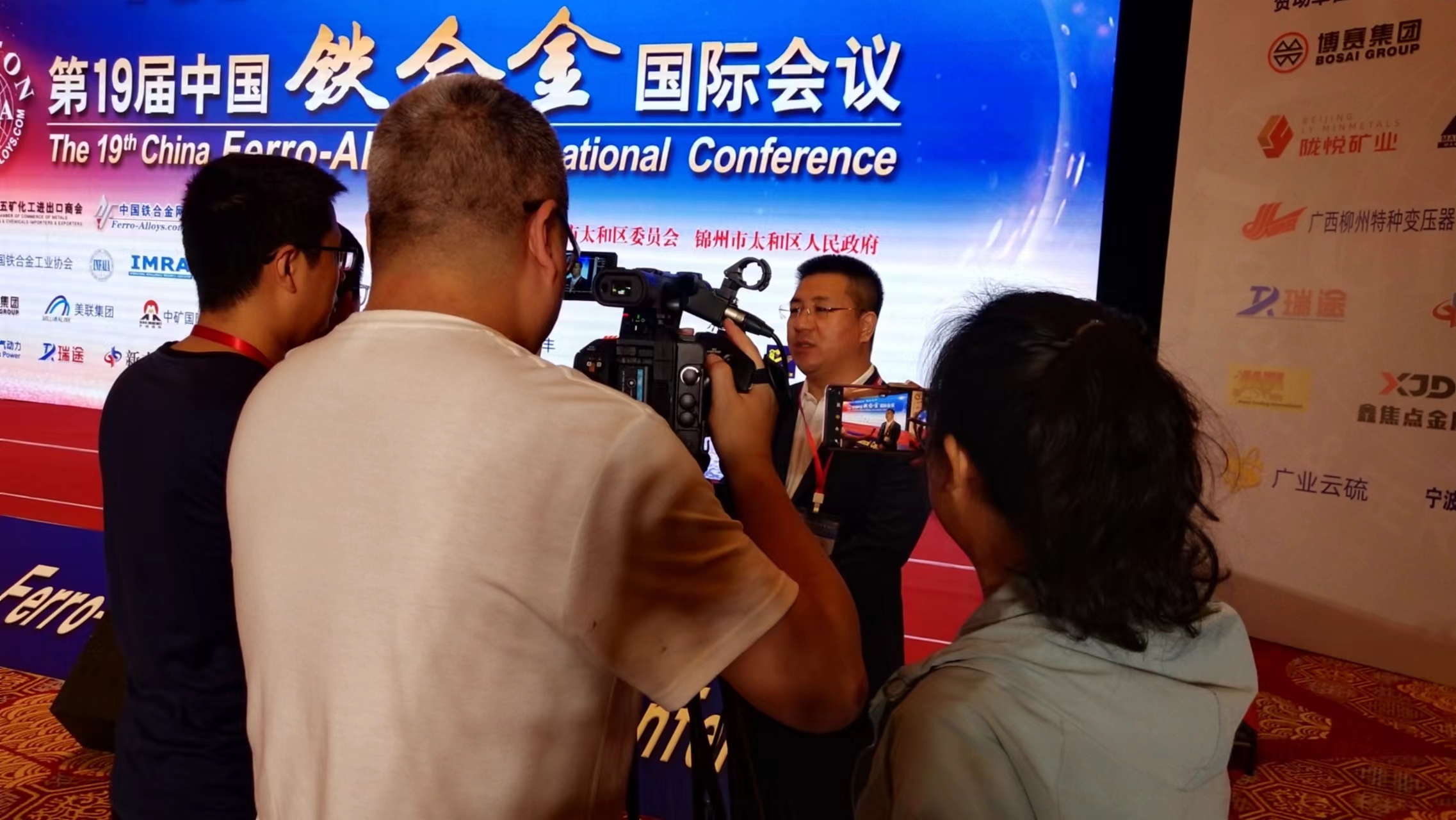 The Conference consists of various sessions, including keynote speech, business meeting and negotiation, specialized exhibition, contract signing ceremony and reception banquet, etc., focusing on analysis of macroscopic economic situation and industry development status and trends, spread of latest products and new technologies, foreign exchange rate policy, expectation of RMB exchange rate, regional connectivity and so on.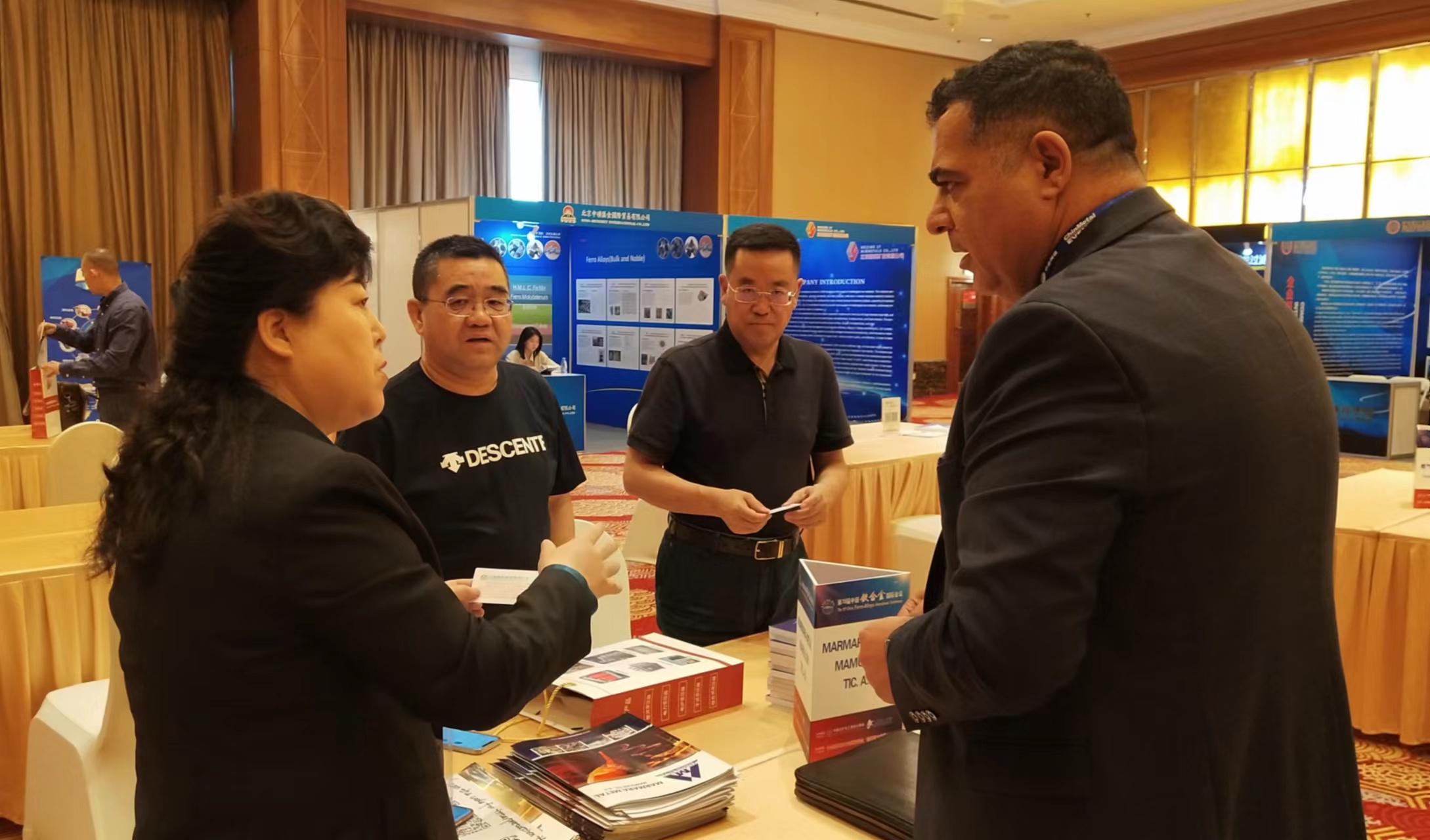 Eight contracts worth 2.55 billion yuan were signed at the opening ceremony of the event.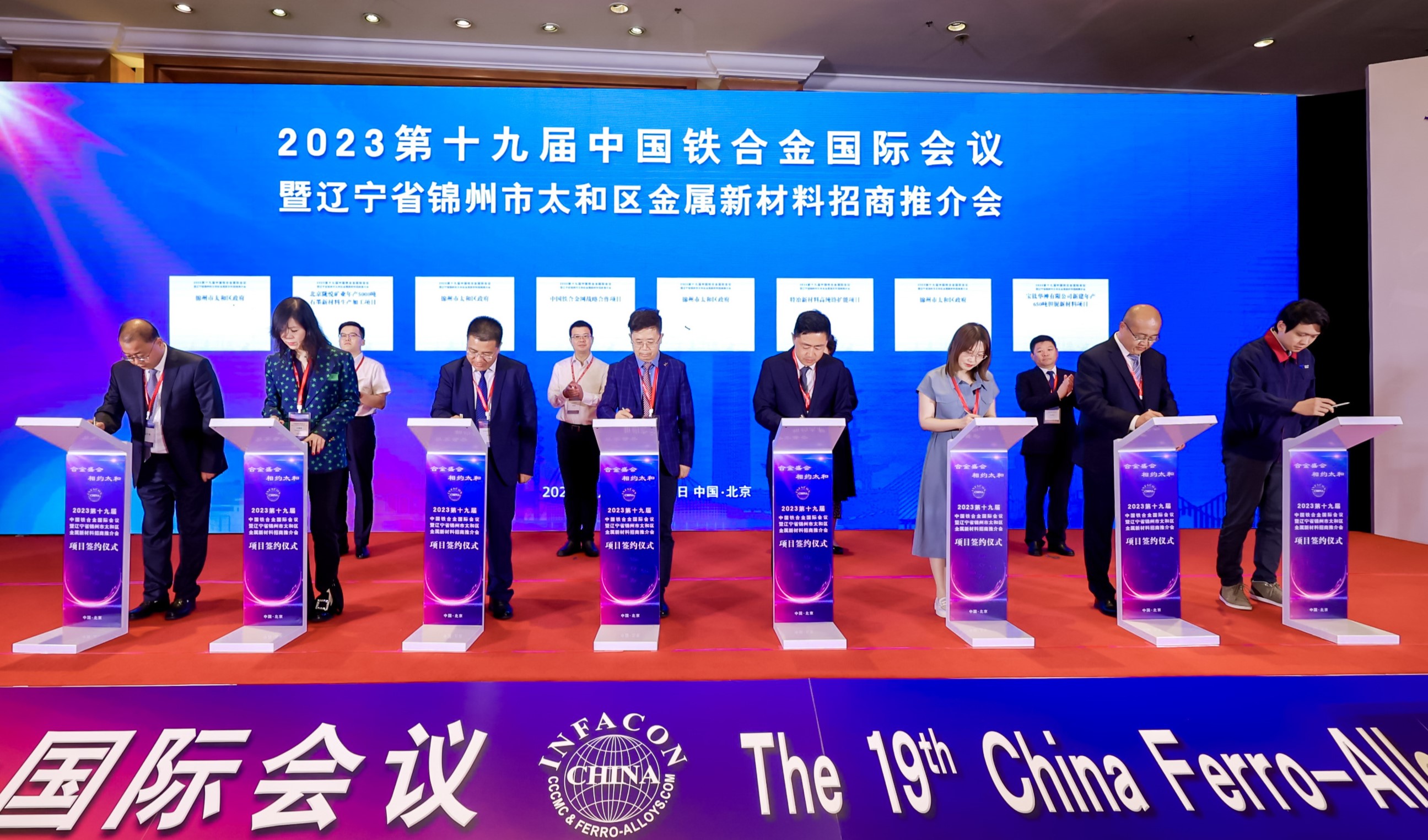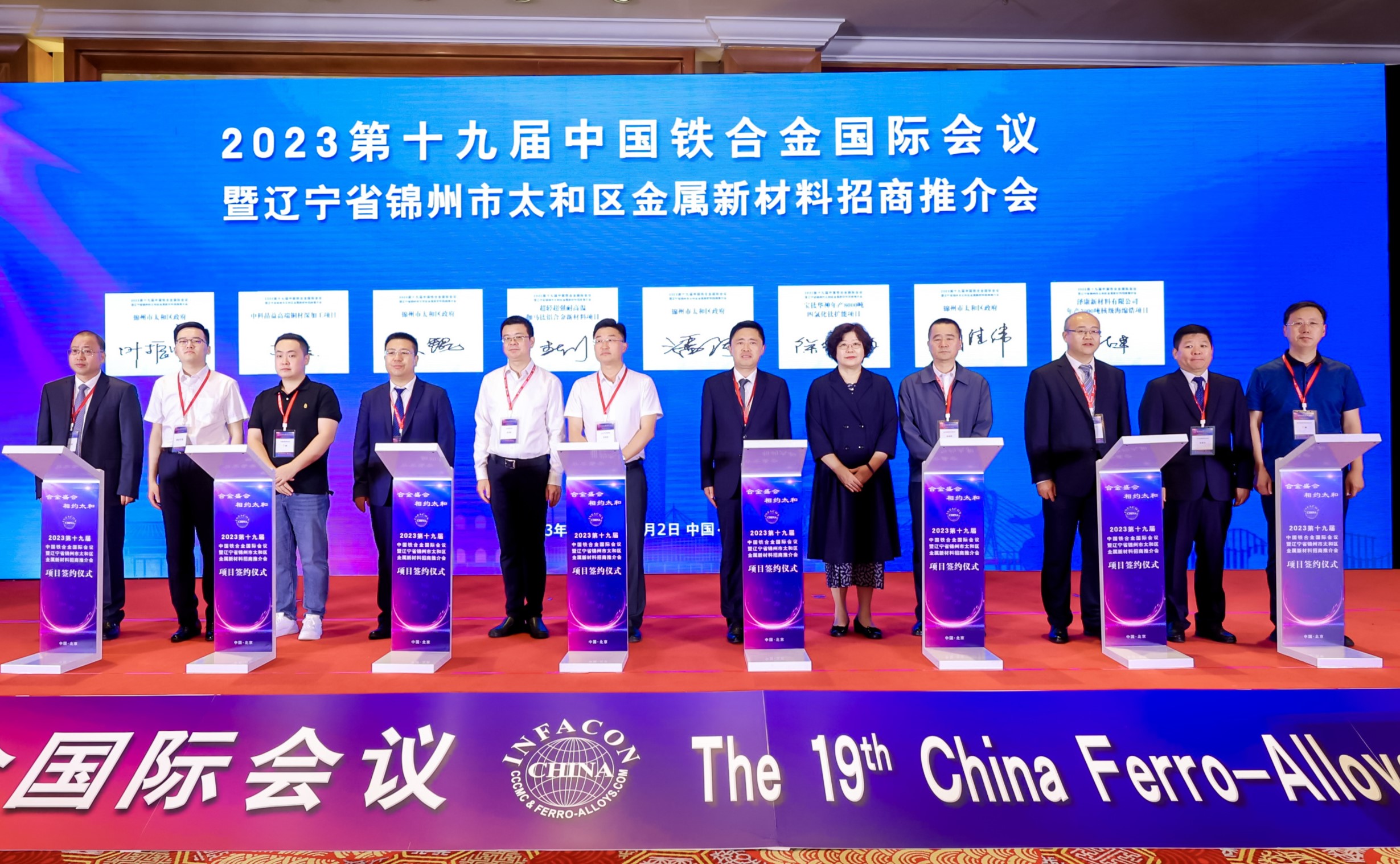 The Conference serves as a platform for the global ferroalloys industry, and the accumulation of 18 years made the 19th Ferroalloys International Conference more mature and stable. While creating a more open, harmonious, and honest communication environment, it has also helped enterprises explore opportunities for cooperation on sustainable development. In the future, Ferro-Alloys.com will continue to fully leverage its role as a bridge and link, and contribute to the stronger, farther, and more stable development of the ferroalloy industry.