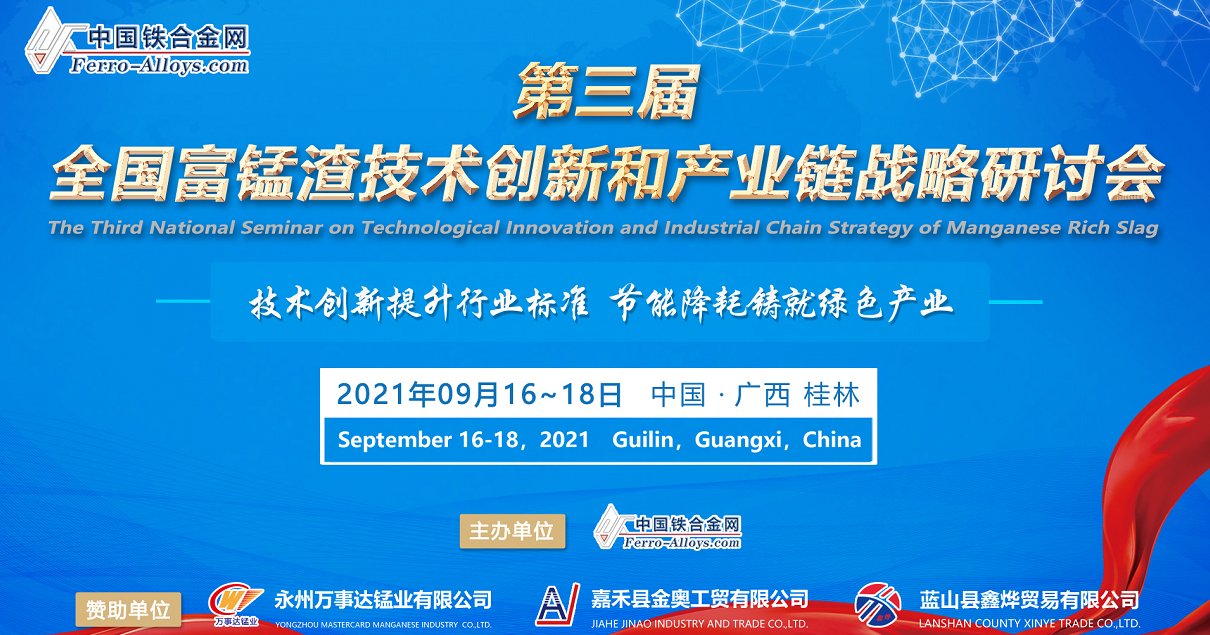 The Russian government is proposing to abolish or reduce its recently-imposed export taxes on ferro-alloys - with the exception of ferro-silicon - in a surprise decision announced on Tuesday September 7.
No firm date was given for the introduction of the planned changes.
The Russian government introduced duties on 340 steel and non-ferrous metals outside the Eurasian Economic Union (EAEU) in June 2021, with the tariffs coming into effect from August 1 and lasting until December 31.
The duty base rate was set at 15%, with a specific rate of $150 per tonne on ferro-alloys such as ferro-titanium. The move was the latest in a series of steps by countries around the world to tackle surging prices for raw materials and other key goods.
Responding to industry concerns, the latest official government notification, published on the government website on Tuesday, proposes to abolish export duties on ferro-titanium, ferro-molybdenum, ferro-tungsten, ferro-niobium and iron powder.
The notification proposes to cut export duties for ferro-chrome and ferro-manganese.
Source: Fastmarket