Fenix Resources (ASX:FEX) now has sales agreements covering all of its iron ore production from the Iron Ridge project in Western Australia after reaching a binding offtake agreement with Chinese heavyweight Sinosteel.
The agreement covers half of the production from Iron Ridge, adding to the company's existing marketing agreement with Atlas Iron.
Development of Iron Ridge is underway and the project is on track for first sales in early 2021.
The company has also executed a terms sheet that binds Sinosteel to sell it the iron ore storage shed, truck unloading and conveyor systems located at the Geraldton Port for $1m.
This acquisition is expected to facilitate the timely development of Iron Ridge by securing access to a bulk export facility.
Fenix is working closely with the Midwest Ports Authority to execute the Port Services and Port Lease agreements, now that it has secured a port storage and trucking unloading solution at the Geraldton Port.
Iron Ridge is a direct shipping ore (DSO) deposit that has a current ore reserve of 7.76 million tonnes grading 63.9 per cent iron that is part of a broader resource of 10.5Mt at 64.2 per cent iron.
DSO minerals require only minimal processing such as crushing and screening before they are exported.
The project is expected to produce 1.25Mt of ore per annum.
New iron ore project
Meanwhile, Mount Ridley Mines (ASX:MRD) has acquired the Weld Range West iron ore project in WA's Mid-West region.
The project covers about 20 per cent of the Weld Ranges and covers four parallel banded iron formations (BIFs) that each have a strike length of about 10km.
It is contiguous with the BIFs that host Sinosteel's Madoonga and Beebyn deposits and about 20km southwest of Fenix's Iron Ridge project.
Drilling will initially target the southern Wilgie Mia formation and approvals have been sought.
Source: Minging.com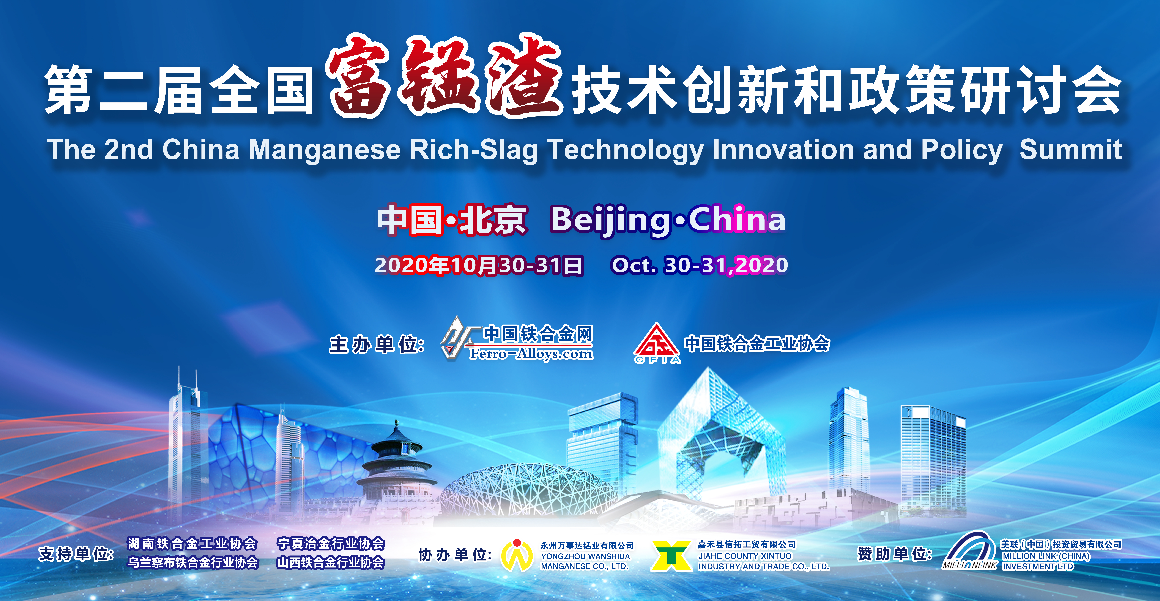 ----------------------扫码报名第二届富锰渣技术创新和政策研讨会
----------------------