[Ferro-Alloys.com] During a working trip to Karaganda region on Monday President Kassym-Jomart Tokayev of Kazakhstan visited a ferroalloy plant of YDD Corporation with an annual capacity of 180,000 tonnes of products; the plant's technology allows producing ferrosilicon and ferromanganese, the presidential press office said in a statement.
In Karaganda region, Kassym-Jomart Tokayev visited the ferroalloy plant of YDD CORPORATION LLP, Kazpravda.kz refers to the Akorda press service reporting.
Tokayev was shown the production process and finished products, which are used in industrial, civil construction, in shipbuilding, aviation, and automobile construction. The plant's capacity is 180 000 tons of products per year.
The technology enables the production of ferrosilicon and ferromanganese. The share of Kazakhstan content in the project is more than 95%. Shareholders of the plant said that the project is aimed at meeting local and global demand for ferrosilicon in the markets of Kazakhstan, Europe, Southeast Asia, North and South America.
The company's products meet the highest international quality requirements. During the pandemic, they managed to expand the geography of sales to 15 countries and develop the export potential of Kazakhstan. At the moment, the plant exports products to more than 37 countries around the world.
The President also examined the production control center and the new project of Qaz Qarbon LLP.
He wished success to the team of the ferroalloy plant.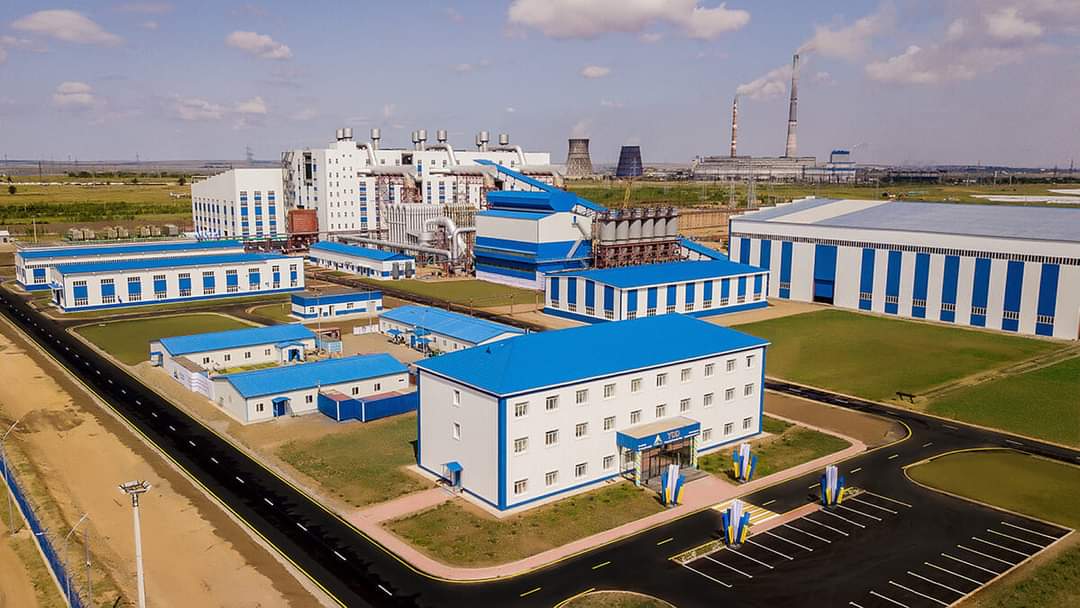 Source: Interfax-Kazakhstan